Supporting cross-cultural workers is challenging, especially for smaller churches. iNet offers a tried and tested process to help you become a sending church. iNet supports church leaders and congregations by helping them develop vision and capacity for mission.
We support churches in:
Having a detailed application process is important, both for the safety of the potential worker and for the sending church. iNet works with you through the application process that includes application forms, interviews and conversations about expectations. The process generally takes about a year.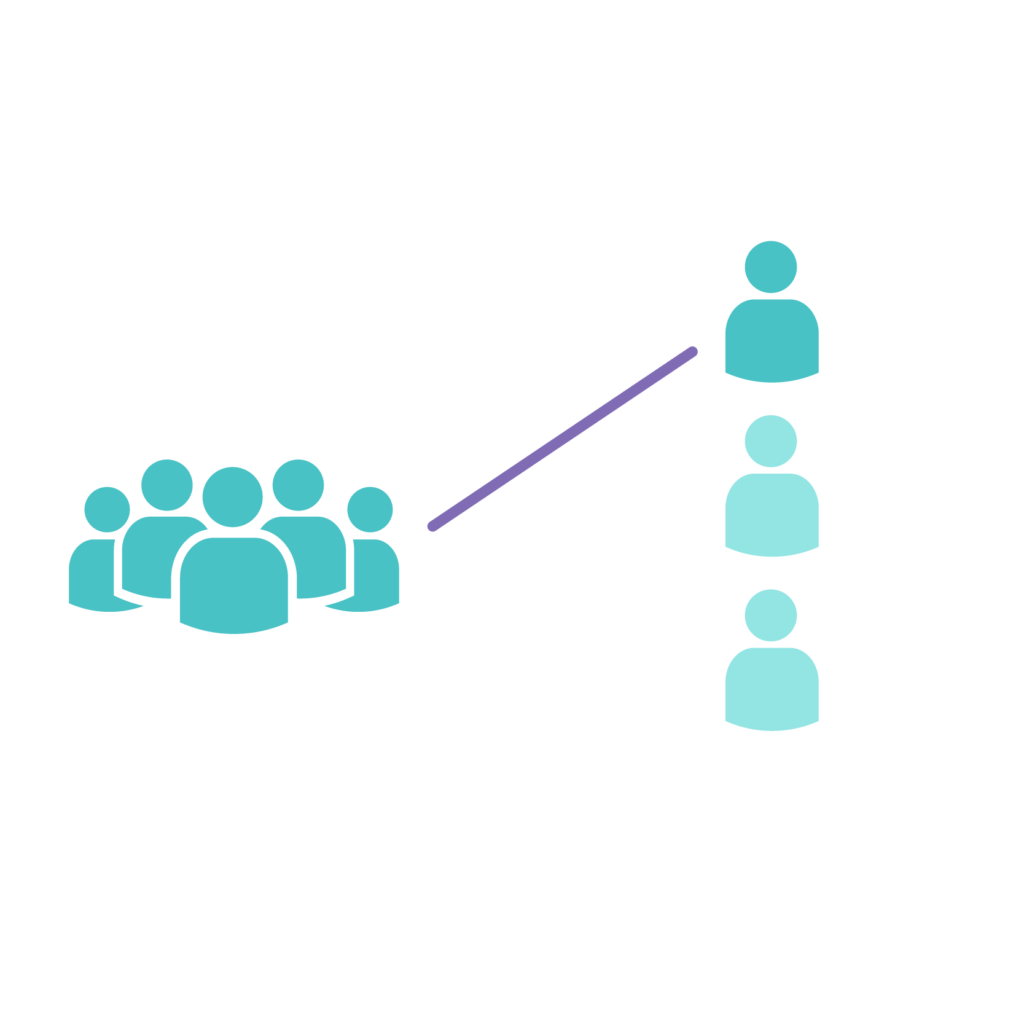 When the cross-cultural worker is established in their new location it is crucial that they stay well connected with their support base. The iNet office keeps in touch with cross-cultural workers on a regular basis and ensures that supporters have up-to-date prayer requests. iNet also walks alongside sending churches to help facilitate pastoral visits and regular contact. If any issues or struggles occur iNet will be there to help and support in any way we can.
Annual appraisals and debriefing
When cross-cultural workers visit the UK, iNet arranges annual appraisals and/or debriefing. We also encourage our workers to take part in our summer conference at least every second year, which helps them stay connected and supported.

When the time comes for cross-cultural workers to return home permanently, whether after 1 year or 25 years, a proper debriefing, advice and support is necessary. iNet is aware that coming back after living in another culture is not easy, which is why we prioritise work with returned workers.
We would love to talk to you more about our services and to explore how we can walk alongside you and your church. Please contact us at admin@inet-trust.org for further information, to discuss your specific requirements, or to arrange a meeting with one of our team.