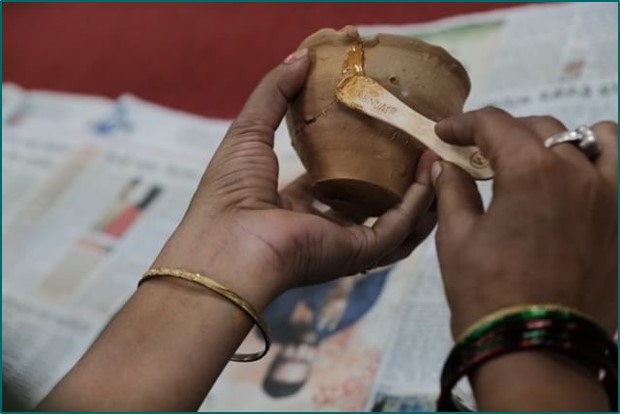 iNet is a small mission agency with a big difference. We believe that world mission is primarily the responsibility of the local church hence our strapline "supporting local churches in global mission". We facilitate cross-cultural mission by working relationally with sending churches to provide training, strategic direction and pastoral support. We encourage partnership between local churches in global and cross-cultural mission. Our passion is to see the next generation of cross-cultural workers inspired, equipped and sent out. iNet works alongside our partner churches to support and enable cross-cultural workers as they serve Jesus across the globe.
iNet currently works alongside multiple churches supporting over 40 people living and working all around the globe. Our cross-cultural workers are involved in a great variety of activities, including evangelism, church planting and bible translation, relief work, development, business training, foster care, medical work, music therapy, and care for refugees and sex trafficked victims.
Once you become an iNet sending church or cross-cultural worker you become a part of our family. The value of family permeates everything we do from weekly member care to our annual conference week where our workers get time to reflect and share with one another.